Introduction
Animated Window Capture Codec - The lossless video compression codec for windows 9x, NT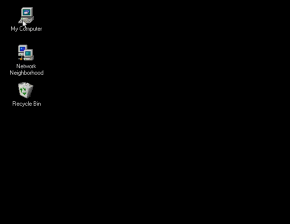 Animated Windows Capture Codec (AWCC) is a free program designed to compress video streams by using a lossless compression method. The AWCC is best for compressing artificial images (e.g. screen captures), and supports resizing them in a high quality way.
You may freely use or distribute this program. Distribution is permitted only for the whole software package without any modifications and without any fee of charge.
Go directly to Download page. (Not recommended.)